The Georgian Football Federation and Bank of Georgia have signed another memorandum, which affords Bank of Georgia the status of an official partner of the European U-21 Championship.
The document was signed by GFF President Levan Kobiashvili and Bank of Georgia CEO Archil Gachechiladze.
"I am delighted that we have further deepened our cooperation with our main partner firm, and that Bank of Georgia has agreed to support the UEFA European U-21 Championship. I firmly believe that with BOG's support, we will successfully host one of UEFA's most prestigious international competitions. BOG is an organisation with its own vision and philosophy. Continuous development is a value that we share, and together we can make this tournament more exciting for the fans," Levan Kobiashvili stated.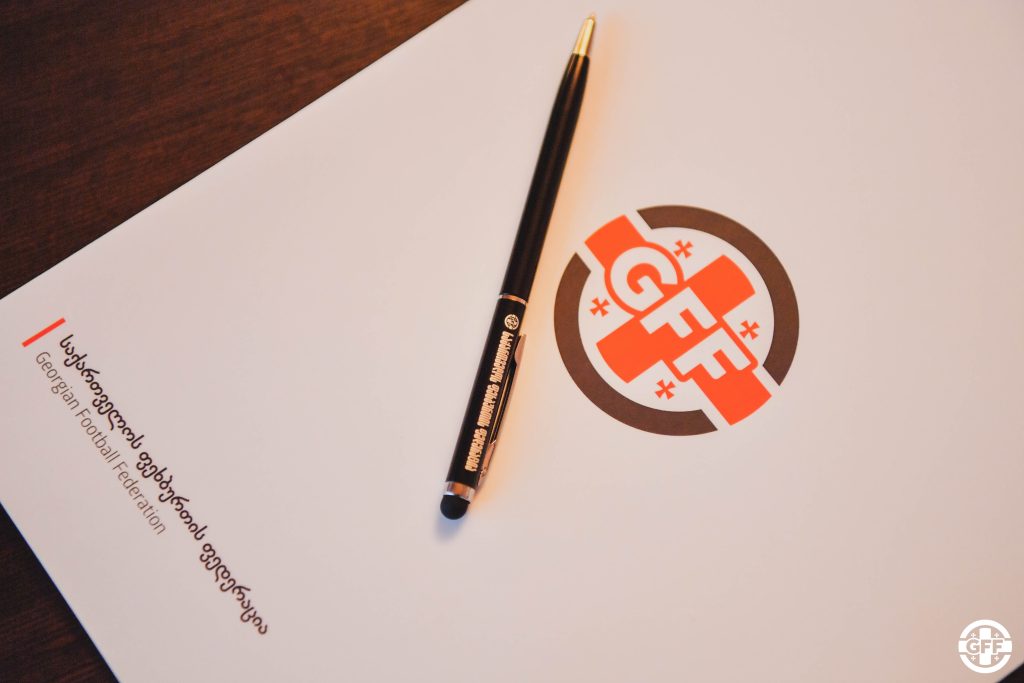 "Today we signed another memorandum of cooperation with GFF, which means that we will be the official partner of the 2023 UEFA European U-21 Championship. We are delighted to be able to support Georgian football and this important event, where our national team will be making its debut. This is another opportunity to put our country on the world map. We are honoured to support our athletes, and we firmly believe that we will be celebrating many victories with them. Many young people will be motivated to keep going and reveal their full potential," Bank of Georgia CEO Archil Gachechiladze added.